Dr. Joseph Fins to Speak at Cruzan Conference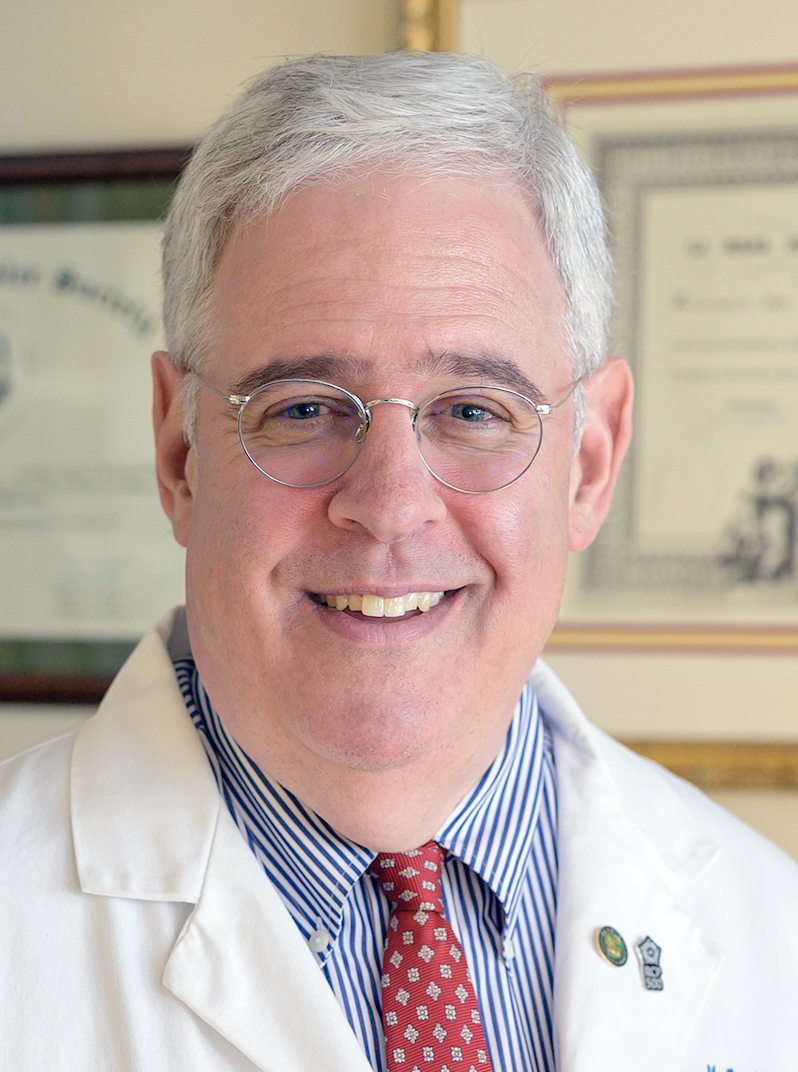 November 12 and 13, 2010
Westin Crown Center
Kansas City, MO
The questions raised by the Nancy Cruzan Case 20 years ago resonate to this day.
When is someone in a persistent vegetative state? What about other states of altered consciousness? When should artificial nutrition and hydration be withdrawn from such patients, and who decides?
Joseph Fins, MD
, chief of medical ethics at Weill Cornell Medical College, joins
Art Caplan
, PhD and
Glenn McGee
, PhD on a panel to discuss these issues during "At the Epicenter: Cruzan and PSDA 20 Years Later" on November 12 and 13th in Kansas City.
For more information and to register click on the links below.
Links:
Labels: persistent vegetative state; minimally conscious state; bioethics; medical ethics